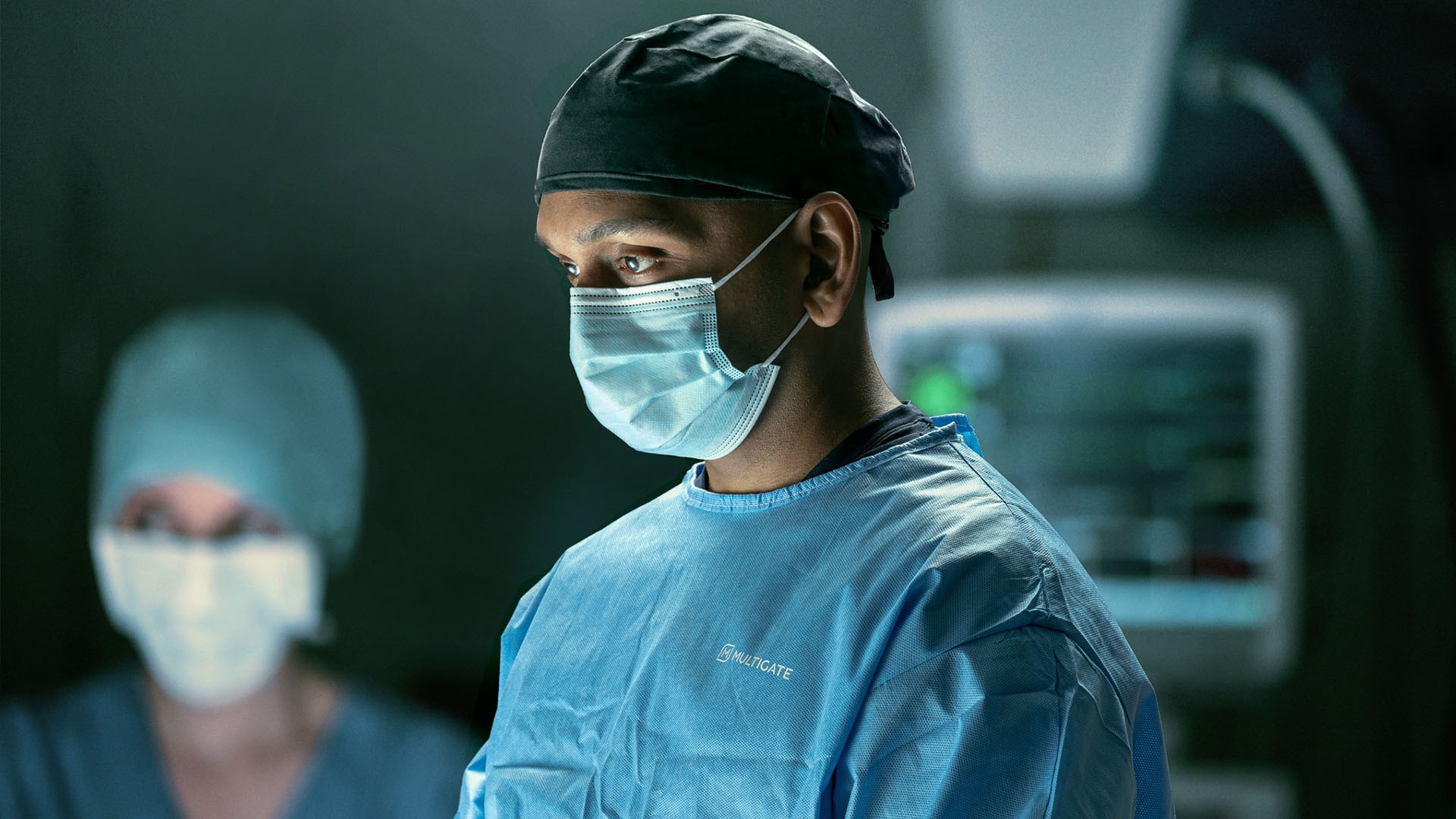 thoracic surgeon at the forefront of tomorrow's lung disease
Neumark Lung & Chest Surgery Centre advances minimally-invasive thoracic surgery in Singapore and throughout the region to enhance patient health.
Our thoracic surgeon works daily with our partners across Singapore Hospitals to provide exceptional treatment for lung and chest diseases. The Neumark Surgery team offers world-class care for benign and malignant conditions and cancers.
Neumark Lung & Chest Surgery Centre benefits from the expertise of a comprehensive multidisciplinary team led by Dr Harish Mithiran, a thoracic surgeon in Singapore and senior consultant at Gleneagles Hospital. We provide consultations and patient screening for lung disease and have access to leading treatment modalities to achieve the best possible outcomes for lung and chest diseases.
Our foremost priority is to treat your condition as effectively as possible, involving you in all decisions about your lung care. If you have questions or would like to schedule a consultation, please call +65 6908 2145 or Whatsapp +65 9726 2485.
minimally-invasive chest & lung surgery
Neumark provides diagnosis and treatment for a complete range of acute and chronic lung diseases that affect adults and children. Our thoracic surgeon specialises in treating lung, mediastinum and chest wall conditions via uniportal video-assisted thoracic surgery (U-VATS) or robotic-assisted thoracic surgery (RATS).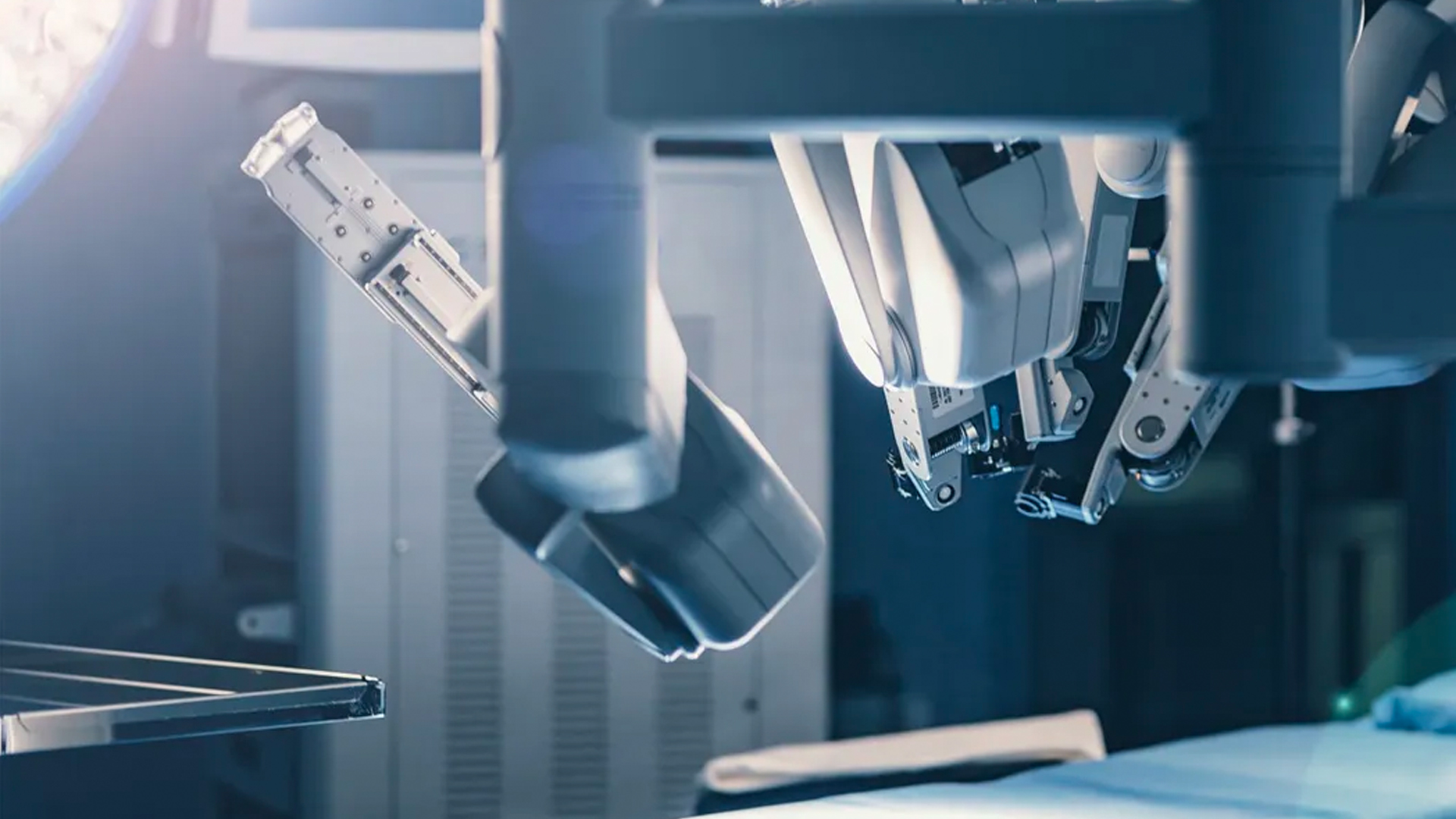 Robotic thoracic surgery is a minimally invasive technique that involves the use of small incisions and the Da Vinci robotic surgical instrument guided by a surgeon's hand to perform complex procedures with high precision. The technology provides surgeons with improved visualisation and reduces harm to the surrounding tissue. The procedure may be performed on an outpatient basis, reducing overall recovery time.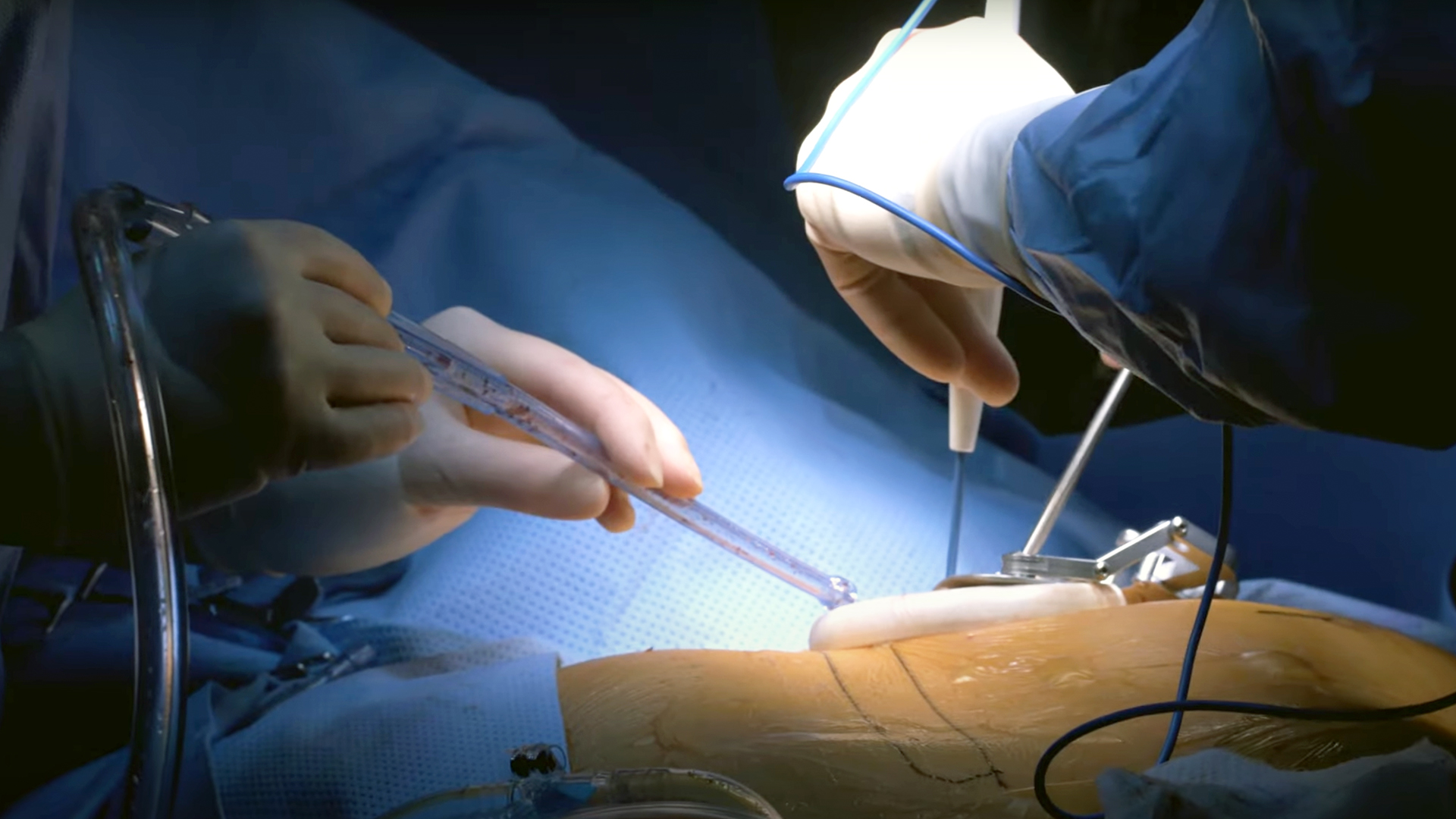 Uniportal video-assisted thoracic surgery represents a significant advancement in the field of thoracic surgery, offering patients a less invasive and more seamless surgical experience with reduced recovery and pain.
Please read our latest insights on lung diseases and chest conditions, including prevention tactics, treatments, and more.
our approach and philosophy
If you have been diagnosed with lung disease, receiving the proper advice and treatment is essential. Neumark's thoracic specialists care for a range of lung and chest cavity conditions and treat noncancerous (benign) and cancerous (malignant) conditions. 
We offer advanced surgeries for lung cancer, thymectomy, pectus excavatum, pneumothorax, and lung disease screenings to detect benign lung nodules and early signs of cancer. 
Our approach to thoracic surgery is patient-centric, and our commitment is to making surgery safer and recover faster with timely diagnosis and treatment.
At the core of Neumark's comprehensive screening programme is a low-dose computed tomography (CT) imaging exam, cardiopulmonary exercise testing, and pulmonary function test, followed by a thorough review of your results with our surgeon.
The Neumark lung & chest surgery team is dedicated to providing our patients with the highest quality care. Patients can rest assured that they are receiving the best care possible, expert thoracic advice, and leading lung operation modalities to ensure the most excellent chance of success.
We work with each person to ensure they understand the importance of early detection and the risks associated with lung cancer. 
Neumark's advanced lung disease experts offer inpatient and outpatient treatment for a full range of pulmonary issues to get you the necessary care. As the senior consulting thoracic surgeon at Gleneagles Hospital, a leading private hospital in Singapore, Dr Harish Mithiran combines his lung surgery experience with leading pulmonary diagnostic services and the latest research-based medical advancements to achieve the best possible outcomes.
Our patients report that the quality of their interactions with us, our commitment to patient-focused care, and the efficiency of their visits have given them a healthcare experience unlike any other. Schedule a consultation to experience Neumark Lung & Chest Surgery Centre and make a difference in your life today.